About
Welcome to TMS Truck & Van Equipment, with over 72 years of expertise and product lines to service all your commercial truck and van needs. We work with top equipment brands and provide custom fabrication needs by Texas Metal Specialty. For more information on Texas Metal Specialty Company visit our website @ www.texasmetalspecialtyco.com.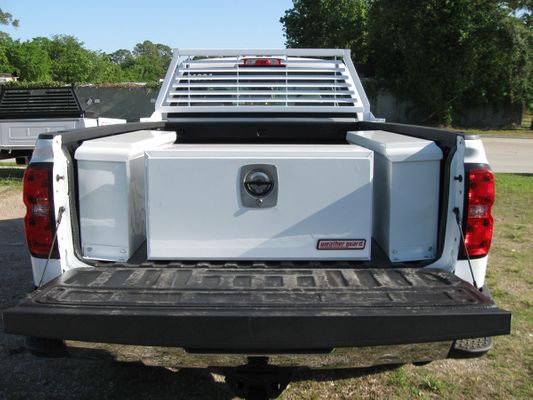 We Offer A Robust Selection
We provide YOU with the best selection of equipment and accessories to Upfit your Work Truck or Cargo Van. This includes a variety of Interior & Exterior products designed specifically to increase the functionality and performance of your commercial Vehicles. Creating a custom workspace so you can work smarter, not harder. We offer a wide selection of the Best Ladder Racks, Tool Boxes, Cargo Van Shelving, Headache Racks, Tonneau Covers, Lift Gates, Bed Liners, Grill Guards, Bumper Replacements, Trailer Hitches and Step Rails available from some of the most respected Companies in the industry such as WeatherGuard, Kargo Master, Aries, Ranger Design, Texas Metal Specialty Company and MANY others.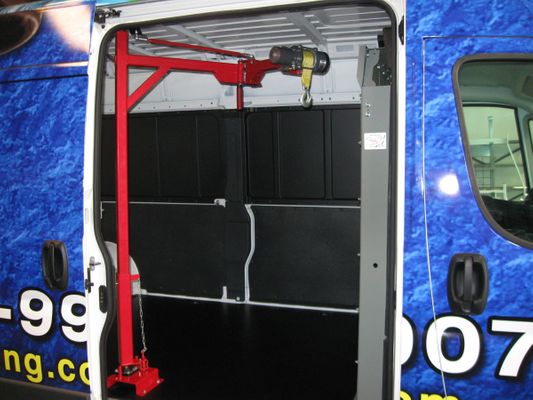 We Give You Options
TMS Truck & Van Equipment has the expertise and resources to equip your truck/van so that you can do your job better and easier. Our professional staff will help you configure a truck/van around your needs using high quality products that are tough, lightweight and quiet. With a variety of options such as partition/bulkheads, shelving/racks/bins, folding shelves/fold-away shelving, drawers, cargo rack/ladder rack, floors, and more- made from steel and/or aluminum.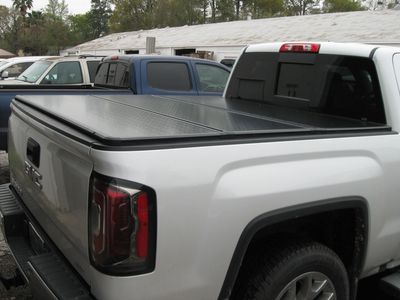 We Provide Custom Solutions
TMS Truck & Van Equipment One Stop Shop from Custom fabrication of bodies, hitches, toolboxes, rear steps, locks, and ladder racks. We also customize truck bodies, frames and equipment to meet specific job requirements. Whether it's adding features such as doors, steps, cargo tie downs, toolboxes, power liftgates and cranes. Also, we offer truck bed covers such as folding covers and retractable tonneau covers. Our partitions keep you safe in the event of a collision and your cargo safe in the event of an attempted theft. We also have anti-theft window screens and cargo door locks available for extra security. TMS will give you an ideal mobile outfit solution for your van, regardless of your budget. If you are a contractor/general contractor, plumber/plumbing, electrical/electrician, telecommunications/cable, alarm, HVAC/heating, air/mechanical, locksmith, delivery, catering, or mobile service. Visit or call TMS Truck & Van Equipment so that we can get your vehicle to work.
Upfit your Work Truck or Cargo Van Today